NEW CardValet App

Remotely Manage Debit & Credit Cards

Download the App

Ultimate Business Checking

Earn Up To 4.75% APY on Your Deposit

Membership

Your Safety Beacon

Become a Member

Holiday

0% Interest Holiday Loan

Apply Today!

Mortgage

Save Up to $1000 on Closing Costs

Save More

Round Up and Start Saving!

Auto

Enjoy 90 Days with No Payments

HSA

Earn 2.0% APY With a Health Savings Account
Put More Money in Your Pocket with These Promotions!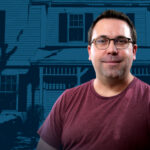 Save
$1,000

on Closing Costs!

Make a good move with your 4x Best Mortgage Lender

Learn More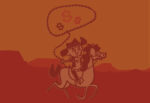 Start Saving!
ROUND UP your purchases and transfer that total to your savings account each day.
Learn More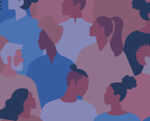 Tell Us Your Story!
We exist to serve YOU, our Member-Owners! Help us spread the word by sharing your experiences with Notre Dame FCU.
Get Started
WIN a Kitchenaid Stand Mixer!
Sign up for Bill Pay for your chance to win a Kitchenaid Stand Mixer!
Learn More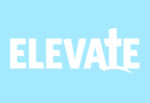 ELEVATE for Non-Profits
Let us help bring your non-profit to the next level with ELEVATE.
Learn More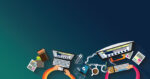 Pay It Forward
Refer-A-Friend and you'll both get $50.
Learn More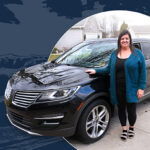 90 Days No Pay
Buy or refi your auto loan and get 90 days no payments.
Learn More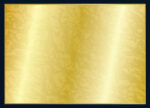 GOLDEN TICKET
Refer-A-Friend for a mortgage and you both get $100 cash back!
Learn More
Financial Physicians
When assisting Members with their finances we don't say no, we say not yet. Schedule a call with one of our financial physicians today to see what you could save.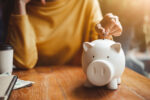 Credit Score Recovery
Improving your credit score doesn't have to be painful. Speak with a Financial Physician about our Credit Score recovery options.
Schedule an Appointment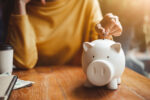 Budget Help
Unfortunately, creating a budget can be an unpleasant experience, just like visiting a dentist. Seeking assistance from a Financial Physician can help!
Schedule an Appointment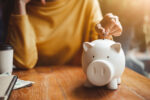 Straight-forward Advice
We believe that through frank advice, financial workshops, and educational scholarships, we can provide the financial tools to help our members succeed.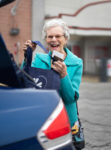 Move recurring payments and direct deposits to your Notre Dame FCU account with the click of a mouse. ClickSWITCH eliminates complicated switch kits and time wasted contacting payees. Our easy process does the work for you.
Learn More About Click Switch
Low Rates for Auto Loans

With great rates and up to 120% financing, you're in the driver's seat when you buy your next car.

Learn More About Auto Loans

Checking With No Hidden Fees

Whatever checking account you choose, you won't be hit with hidden fees and surcharges.

Learn More Checking Accounts
Enriching Lives & Building Strong Communities
Where you bank matters. At Notre Dame FCU, we want to empower our members with the right financial tools and extraordinary customer service.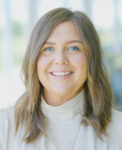 I recently got my new auto loan through Notre Dame FCU and I could not be happier.
EMILY ,
Member-Owner for over 15 years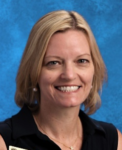 Notre Dame Federal Credit Union offered the perfect solution customized for our financial needs.
MARGARET COLWELL,
Finance Director St. Bernadette Roman Catholic Parish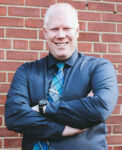 I truly feel that Notre Dame FCU is our partner. What a blessing it has been to our school community to work with them.
MARK KIRZEDER,
Principal of Marian High School
$2,000,000
Unlike a traditional bank owned by stockholders, Notre Dame FCU is owned by members. As a not-for-profit, we reinvest our earnings in our members and in our communities. Last year, we gave over

$2

million in cashback to our members and community organizations.
Voted 11x Best Financial Institution
More money in your pocket.
When you bank with Notre Dame FCU, you become a member-owner. Others answer to stockholders, we answer to you! Profits are reinvested in saving members money and giving back to the communities where you live, work and play.
Learn More
Become a Member
When you join Notre Dame FCU, you become a Member-Owner. Opening an account represents your personal ownership in the credit union. As a not-for-profit cooperative, we reinvest our profits in our members and in our communities.
Still have questions?
Simply fill out a request for information and a Notre Dame FCU representative will contact you shortly.
"*" indicates required fields